The First Responders
to Your Career
We're not your ordinary resume services provider. Ready to receive a new primary care? Discover how we can help as first responders!
Beyond the Coat and Scrubs,
Who are You?
Healthcare professionals offer time, effort, and skills to save lives. Beyond the joy of doing your noble cause, do you also aim for success? However, it might mean differently for each kind of profession. It may mean flexible hours, less paperwork, more prestige, or even higher pay. Yet, a question remains—how can you achieve career success? Let ResuMeds be the first responders to make it happen!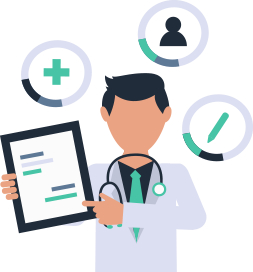 ResuMeds is a group of healthcare professionals who saw the need of experts in this field to elevate their career. With the aim to provide 'first aid' support to your job search needs, we have pooled the best healthcare resume writers. Our team of dedicated staff ensures to help you revive your resume and secure a more stable job search.
First aid is not only for patients. Most times, those who give it need help too! We're ResuMeds—a group of resume experts who saw the need of health professionals to elevate their careers through strong resumes. Hence, our passion brought us to create this resume firm dedicated to both medical and healthcare staff. Let us help you improve your career pathway. We want you to succeed!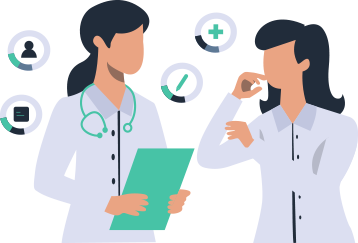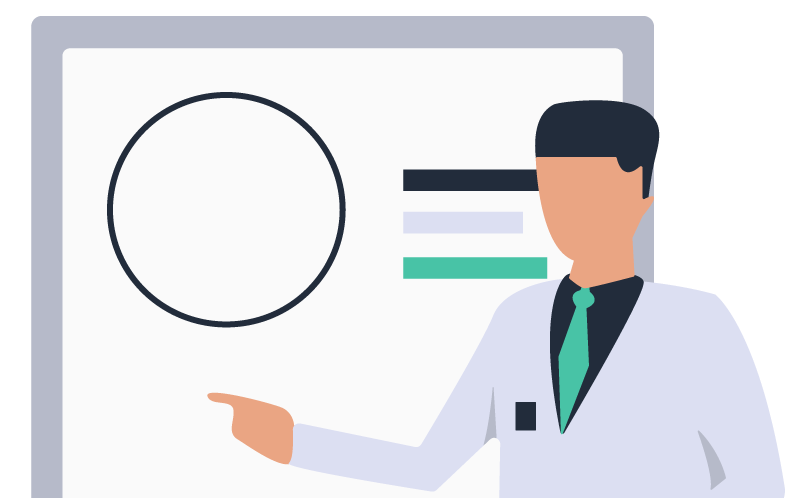 Our First Responders' Promise
More than the Hippocratic Oath and the Nightingale Pledge, our best resume writers promise to deliver job search tools that satisfy each client. We want to see you acquire your dream job. Thus, we commit to work with you until you're pleased with your copy and get an interview. If nothing happens after we've completed your job tool, contact us and we'll revise your resume or CV free!
Let Healthcare Success Happen to You
Give your career the kind of jolt it deserves. Revive your job search.
Start with your medical CV or healthcare resume!