As a physician assistant, you play a huge role working as a medical expert giving direct patient care. Working in the medical field requires crucial traits and skills to best perform your role. The same goes with your job search. You must have the skills and knowledge to craft strong tools and plans to help you fast-track your career. With your physician assistant resume, how are you going to go about it?
This guide walks you through the most practical resume writing tips, what to include in your resume, a compelling resume sample, and an outlook about physician assistant jobs to help you plan your job search. Let's dive in.
Tips in Writing Your Physician Assistant Resume
You know how having a system in place is key to helping ensure the health of your patients. Hence, you must be able to apply organizational skills and structures-based knowledge to become an effective physician assistant.
This also applies to your job search, specifically with your resume. To help you showcase your skills and expertise, you need a compelling, organized, and readable physician assistant resume. That said, heed these tips on how you can write your own!
Pick a resume format that best suits your job level and goals.
Craft a striking physician assistant resume intro.
State your key work history.
Highlight the achievements and awards you gained.
List your most notable skills and other feats.
Don't forget to include your educational background.
Mind the formatting of your document.
Let's go through each of these tips and see how you can apply these into your own resume writing experience.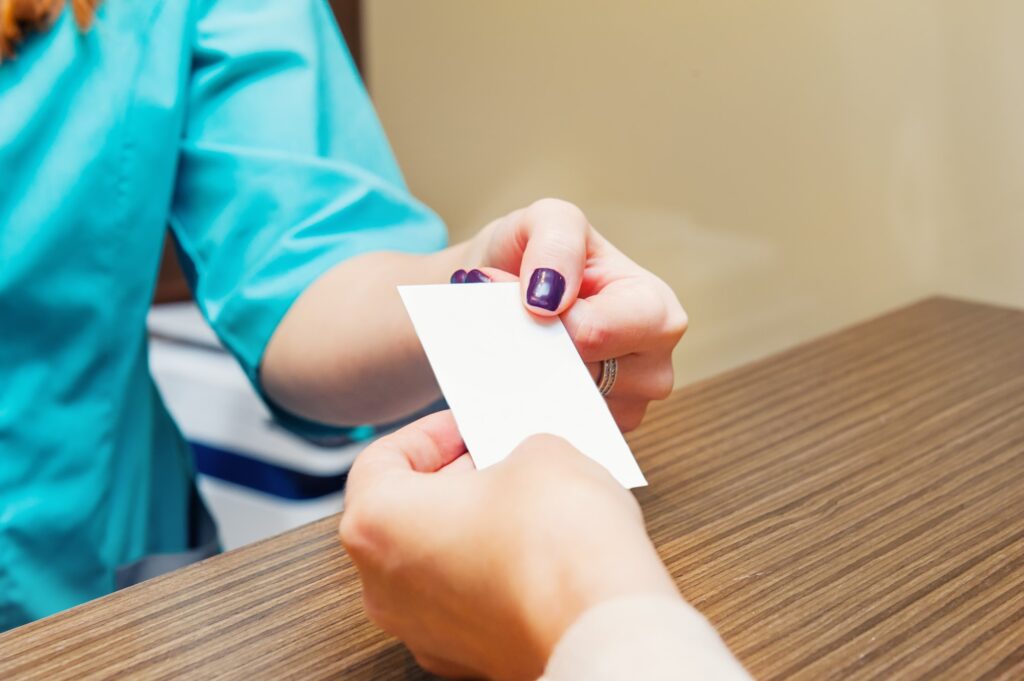 1. Pick a resume format that best suits your job level and goals.
Based on your level of experience and goals, you must choose to draft your physician assistant resume using the most appropriate format. Here are the 3 most common ones you can choose from:
Reverse-chronological: Lists your work history starting with your current or most recent job, working backwards
Functional or skills-based: Highlights your key skills and strengths crucial to the job and the employers' needs
Hybrid: Combines the features of the other two resume formats
This step is also vital for you to find out how long your resume should be, though a physician assistant resume is usually 1 to 2 pages long.
2. Craft a striking resume intro.
Of course, you want your readers to keep scanning through your resume and get to know more about your background. Hence, you need to ensure a strong intro to grab their attention! After all, hiring managers only spend less than ten seconds to skim through resumes, so you better write your physician assistant resume intro well. Describe your top qualities, your expertise, and skills that make you fit for the role and stand out among others.
3. State your work history.
Your work experience section is one of the most key parts of your resume. This helps showcase your background in a factual way. In this part, put the names and locations of the hospitals or centers you've worked for, your past job posts, inclusive years, and tasks.
In listing your past jobs, it's best to use resume keywords. Check the job post description, spot the precise experiences and requirements the employer is looking for, and put the most fitting ones in your resume. Also, stating your years of experience may help hiring managers better gauge if you're fit for the job.
4. Highlight the achievements and awards you gained.
One way you can make your job application stand out among other job candidates is to list your career highlights on your physician assistant resume. These include your achievements that contributed to the success of your past employers and the awards you received for being a skilled physician assistant.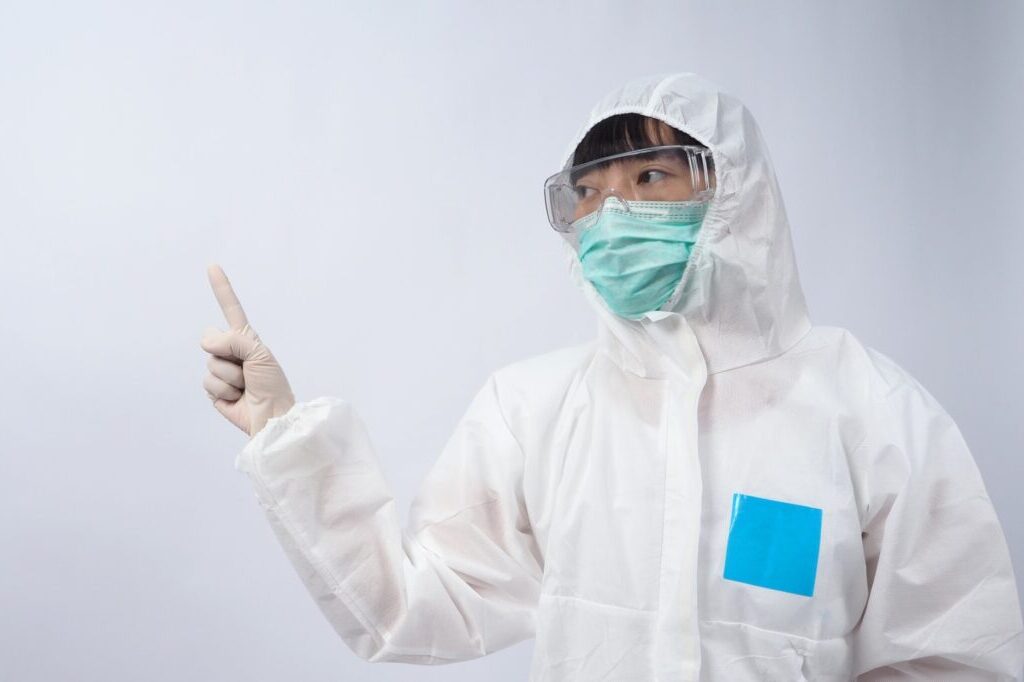 5. List your top skills and other feats.
The skills you must include are those that are most relevant to the position you're vying for. This helps hiring managers spot your competencies easily and gauge if you're fit for the role they're trying to fill. With this, keep in mind to make your skills section in-depth yet job-focused. List your soft skills and hard skills, such as:
Commitment to patient care
Ability to order and perform diagnostic tests
Health risk assessment
Decision-making skills
Effective communication skills
Attention to details
Compassion
Ability to adapt to fast-paced working environments
Expert tip: Check the job description of the role you're aiming to land. Look for specific skills that the employer prefers in a candidate. Include the ones you have to make sure your physician assistant resume is aligned to the job post.
6. Don't forget to include your educational background.
Allot an education section in your resume. Mention your degrees, school names, and school locations. You may also include key highlights such as your GPA and other achievements.
7. Mind the formatting of your document.
To maintain professionalism, your job search documents must also reflect that. With that, make sure you use the right font style and size. The standard font size for resumes is 10 to 12 points using classic, readable fonts such as Times New Roman, Georgia, and the like. For your section titles and headers, the best font sizes are 14 to 16 points.
Also, avoid sending in your resume in MS Word format. Instead, opt for a PDF file (unless stated otherwise) so that the formatting remains intact.
Physician Assistant Resume Sample
To further guide you as you write your own resume, check out this physician assistant resume sample below to see how yours should look like!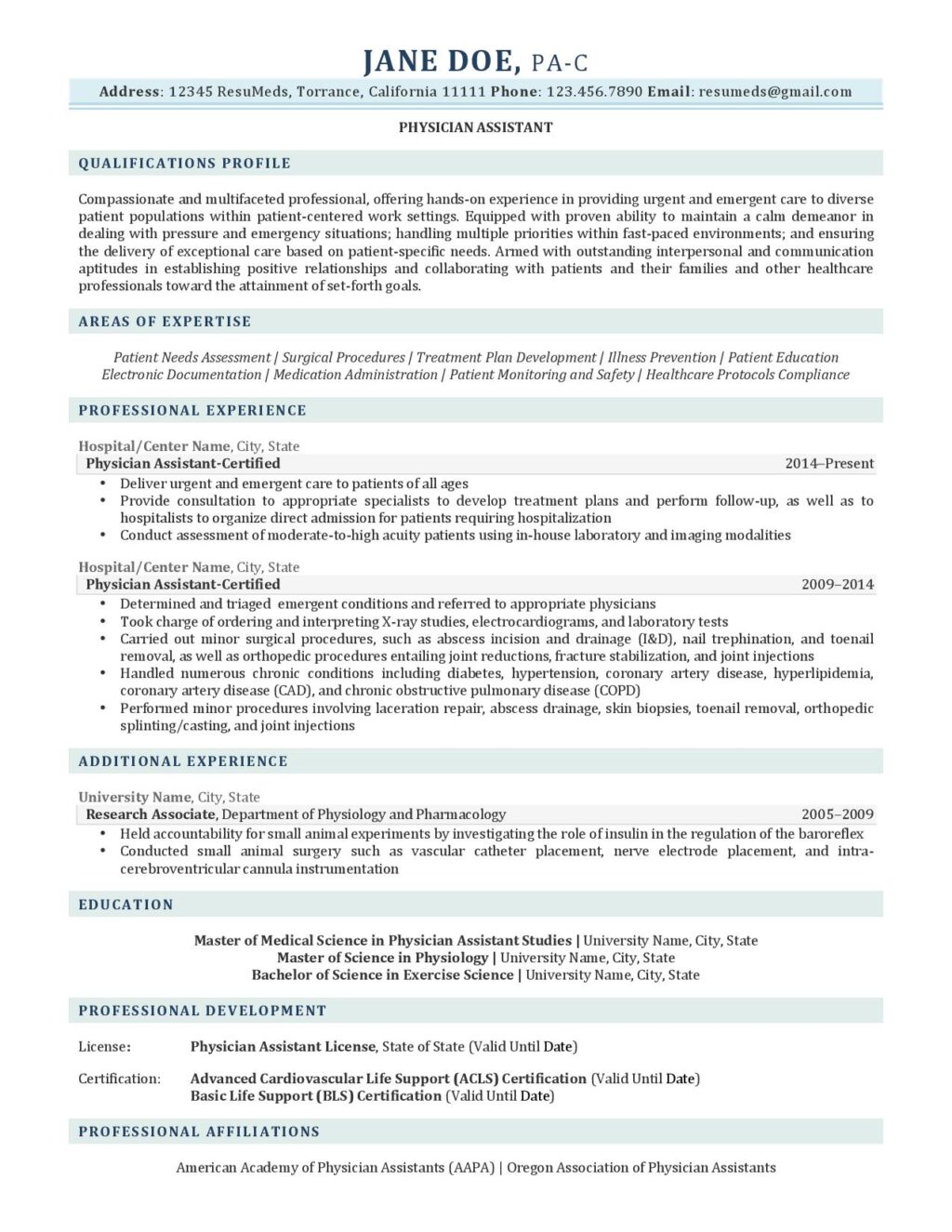 Statistical Overview of Physician Assistant Jobs in the US
The COVID-19 pandemic brought the world to its knees: Millions were displaced from their jobs due to economic losses, changing demands, and other unprecedented cases. Aside from these, drastic changes have been and are being experienced as job seekers adjust to the new normal brought about by this event.
For the healthcare sector, however, such changes mean rapid and innovative actions to adopt. Being in the know about the outlook of healthcare careers in the US helps you stay ahead of the trends and other news about your field of expertise.
As per the US Bureau of Labor Statistics, physician assistant jobs are projected to grow 31% from 2019 to 2029. This is faster than the average for all jobs due to the current growth rate of the demand for healthcare professionals.
Now, are you ready to be a part of this statistic? Partner up with our resume writing experts to help you achieve your job search goals and land your dream job! Check out our medical resume services today for more details.