Healthcare vocations have continued to grow and provide more opportunities despite the still-ongoing global pandemic and the recession resulting from it. As the need for medical professionals continually rise, it is a challenge to stand out among hundreds of jobseekers. The key into landing a job in this field is to have an outstanding medical resume.
Resume building can be tricky and exhausting without expert advice. There are many important aspects in crafting a good resume such as formatting, using specific keywords, tailoring your resume to the desired position, and many more. One thing that most jobseekers neglect, however, is to know how many bullet points per job on resume they should include.
Yes, resume bullet points are a powerful tool when you know how to use it. But more importantly, you should know how many bullets per job on a resume you need to include, and their importance and impact on your job search tool.
Why Using Bullet Points on Your Resume is Important
Bullet points make your resume or CV easier to navigate and understand. They improve readability by breaking up blocks of text and make it easy to skim through. Hiring managers scan numerous resumes in a day. Thus, you can help them spot your qualifications and skills right away with the use of bullet points.
In addition, bullet points ensure that recruiters won't miss the critical sections of your resume. In doing so, recruiters can take note of your essential skills—therefore, increasing the chances that they examine your resume carefully instead of throwing it.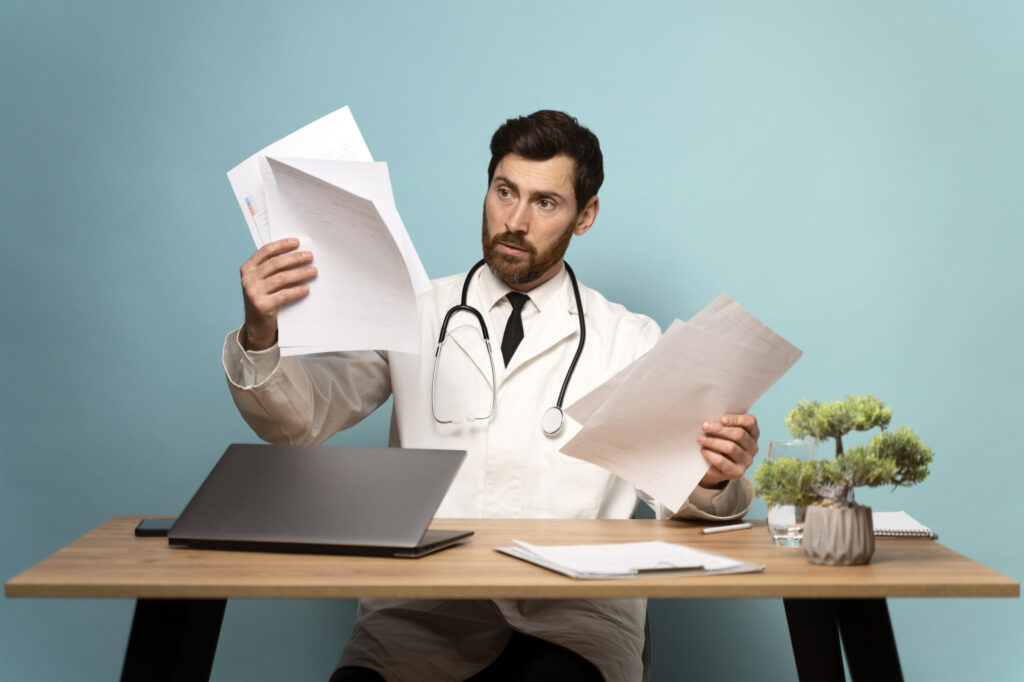 Where to Use Bullet Points in Your Resume
1. Personal Details
Your personal details such as your contact information and email address are important. If applicable, you can actually use bullet points in this section so employers can see how to get in a touch with you immediately.
2. Education
This is one of the areas where the use of bullet points might benefit you the most especially for first-time job seekers. You can present your academic achievements and extracurricular activities in an organized and orderly manner with the use of bullet points. You can add these points while framing the education section bullet points in your resume:
Name of Degree
Year graduated
Name of Institute
Location of Institute
Grades obtained
Academic achievements
Extracurricular activities
3. Work Experience
You would want to maximize this section since this is the most important part of your resume. As a job seeker, you might be tempted to include everything you've ever done. That's where the use of bullet points comes into play.
Resume bullet points can help you sort out which experiences to include in your resume. Use the bullet points to give specific details about your roles, responsibilities, and achievements relevant to the position. Here are tips that can help you write this section:
List your work history in reverse chronological order—starting with your most recent job.
Start off with the basic details about the position such as your job title, employer's name and location, and dates of employment.
Then under each job, write bullet points that describe your role.
Use accomplishment statements with the use of PAR (problem, action, result) method and hard numbers to quantify your achievements and prove your worth.
4. Skills section
Resume bullet points put emphasis on important and relevant skills. As with the rest of your resume, your skills need to be aligned with the position you are applying for. Here are some more tips to improve your skills section bullet points.
Write 5–10 relevant skills. The number will depend on the space you have available and the technical demands of the job.
Use a mix of hard and soft skills and remember that some abilities are transferable skills that are desirable in almost every career.
5. Additional sections
You can further demonstrate your qualifications and experience by including other sections on your resume. Suitable examples include volunteer activities, professional and academic projects, affiliations, and licenses and certifications. And all of these extra sections can make use of resume bullet points too.
How Many Bullet Points per Job on Resume You Should Include
Most people choose to make use of bullet points to keep their resumes neat, but how many points should you be listing per job? You should be careful not to clutter your resume with them. Hence, using bullet points effectively depends on your experience level and how much relevant accomplishments you have.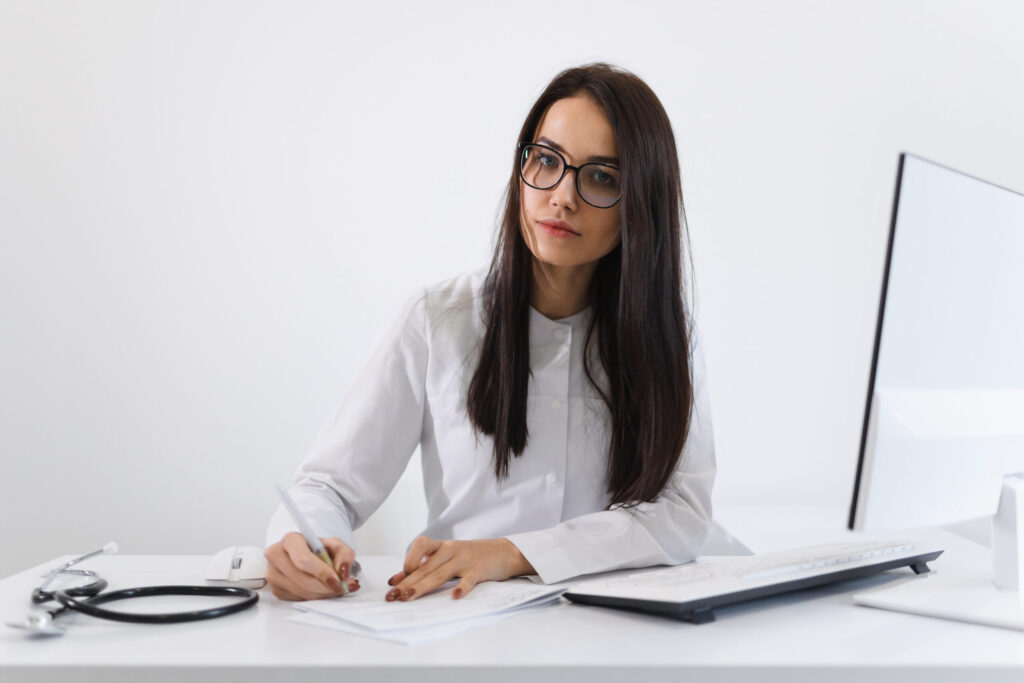 Entry-Level Positions
Entry-level candidates and fresh graduates can leverage the use of bullet points since they don't have much professional experience to show. You can list your academic achievements, extracurricular activities, and volunteer works to impress potential employers.
List your accomplishments even as small as they can be—as few as 2-3 relevant bullet points can give you the chance to getting you that interview.
Mid-level Positions
Having some experience similar to the role you are applying for makes things a lot easier. You want to make every bullet point count; hence, carefully examine what your key skills, responsibilities, and achievements were in various parts of your career qualifications. Then, offer a concise, one-sentence statement on how you can prove this.
Pick 4-6 of the top skills or competencies the hiring manager is looking for and make a list of all that are relevant to the job position.
Senior or Leadership Positions
Being well established in your career means that you have considerable experience. You might think, the more, the better. However, in this case, it isn't. You don't want to bore the hiring manager.
Hence, you should include only those experiences and skills that are significant to your career and relevant to the role. Your list should sum up to 4-6 bullet points. Anything more than that is going to make a recruiter's eyes glaze over, no matter how impressive your accomplishments are.
Tips on How to Write Resume Bullet Points
1. Use action verbs.
Start your bullet point with verbs in the active voice. In active voice, you are the doer of the action. As you can imagine, active verbs show off your strength and confidence, and compels potential employers to pay attention to what you have to say.
2. Highlight specific achievements in each bullet point.
Most jobseekers don't go any further than just listing the tasks and responsibilities they had in previous jobs without considering its relevance and impact. If you want the recruiter to recognize your value, you must show them how valuable you were to your past employers.
Include specific details about who worked with, what you did, and why it was important. For instance, if you led a team, include how many people were there. Quantify your achievements with numbers.
3. Make each bullet relevant to the job description.
When working on your resume bullet points, remember that quality is far more important here than quantity. It's not enough to just throw in your achievements. Instead, make sure that these are relevant to the job. Therefore, it is important to always read the job description and pick out crucial keywords to include in your resume.
Keep your bulleted lists powerful, relevant, and informative, and you will elevate the chances of your resume standing out among competitors.
Example of Bullet Points on Resume
Jane Doe
Registered Nurse

+1-303-746-8526
[email protected]
linkedin.com/in/jane.doe

Patient-focused, compassionate, and detail-oriented professional with extensive nursing experience in patient care and services, encompassing trauma and emergency nursing, family practice, and psychiatry care. Equipped with the ability to maintain a calm demeanor in handling multiple priorities within fast-paced environments; while applying leadership skills to ensure the delivery of exceptional care to diverse patients.

Areas of Expertise
• Patient Needs Assessment
• Stress Management
• Health Status Analysis and Diagnosis
• Safe Patient Transfers
• Wound Care
• Healthcare Regulatory Compliance
• Treatment Plan Implementation 
• Healthcare Staff Education

Conquest Hospital
Staff Nurse
2019-Present
• Provided first-rate care to a ward with 18 patients
• Rendered assistance in recruiting and training junior nurses
Key Achievement
• Successfully introduced a new system that ensured cleanliness

Centura Health
Registered Nurse
2012–2018
• Handled care, safety, and long-term health plans for more than 15 patients
• Assisted patients with limited mobility in all necessary movement
• Created assessments, diagnoses, and plan-of-care for high-volume of patients
• Onboarded 10 new nurses and facilitating training in quality, personalized care, and compliance policies
Key Achievements
• Received commendation 10+ times for efficiency and problem-solving skills by preceptor
• Consistently maintained 97% positive patient scores for compassion
• Earned recognition for providing both the highest quality and most state-of-the-art patient care throughout the state in 2018

Education
Bachelor of Science in Nursing: 2012
• University of Colorado Boulder, Boulder, CO
• Graduated cum laude

Licenses and Certifications
• Registered Nurse, Colorado Board of Nursing, License # 0000000
• Phlebotomy Certification
• Patient Care Technician Certification
• Basic Life Support Certification (BLS)
• Certified Registered Nurse Anesthetist (CRNA)
• Cardiopulmonary Resuscitation Certification
Which One is Better: Bullet Points or Paragraphs?
Resumes need to be easy to read and understand. Hiring managers have limited time to spend on each resume, so the more information they can get quickly, the better.
As a job seeker, you would want that the most important information stands out at a glance, instead of being buried in the middle of a paragraph. Resume bullet points leave out unnecessary articles and pronouns. This way, you can maximize the white space around. In addition, bullet points are easier to read than full sentences. Short and straightforward bullet points are keys to your resume's readability and comprehension.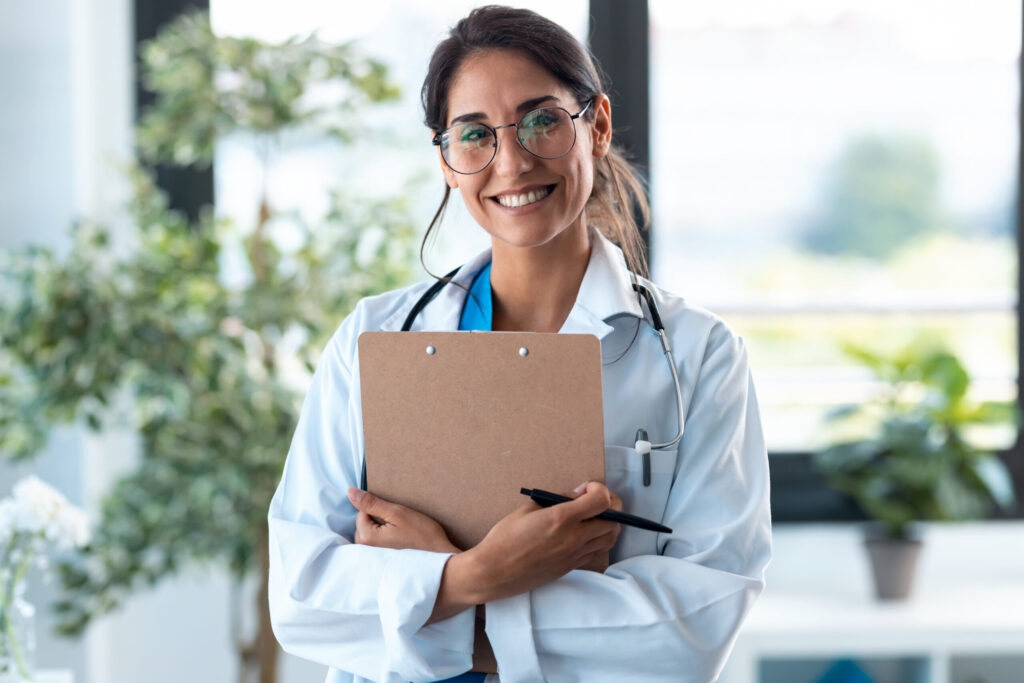 Have an Updated Resume Before Applying for a Job in the Medical Field
Now that you know the importance and impact of using bullet points, and how many bullets per job on a resume you need to include—you are one step ahead in securing that job post. Writing your resume can be hard especially so that there is a growing competition for the job. You need to keep your resume up to date.
It's time to hire a professional medical resume writer! Browse through our medical resume services or you can also check out our best tips so you can craft your own resume.