You've always enjoyed helping people in a caring work environment. Everyone knows you've been destined for a career path in medicine since childhood, whether you've always been the friend with first aid kits at their disposal or who binge-watches medical drama shows on television growing up. A career as a medical assistant is a fantastic choice if you want to get into the healthcare profession quickly. Having that said; you might wonder, "Is medical assistant a good career start for me?"
If you are someone who's still at the crossroads of which career path to take, medical assistant jobs could be the answer. If this sounds like something you'd be interested in, keep reading to learn more about what it takes to become a certified medical assistant and how to get started.
What is a Medical Assistant?
First of all, what is a medical assistant? As the physicians' right hand, medical assistants are cross-trained to perform administrative and clinical duties. Medical assistants are unique in the healthcare field. They perform clinical and administrative tasks where doctors and nurses usually rely on them to ensure that a medical office runs smoothly.
You probably have crossed-paths with a medical assistant many times more than you ever thought. When you go to the doctor, someone asks you fill out an information sheet; takes your height, weight, and blood pressure; and inquires about your medical history and what brings you to the physician's office. More or less, that's the clinical medical assistant (CMA) at work.
What Does a Medical Assistant Do?
Working as a medical assistant entails performing regular diagnostic procedures, documenting vital signs, and administering drugs and first aid to patients. Their duties may include but are not limited to greeting patients, updating and filing patient medical records, coding and filling out insurance forms, and scheduling patient appointments.
Medical assistants work primarily in doctors' offices and clinics, although they may also work in hospitals in some states. Each state determines what a medical assistant may do, so their tasks may vary from one state to another. In all states, however, a medical assistant must be supervised by a doctor or registered nurse.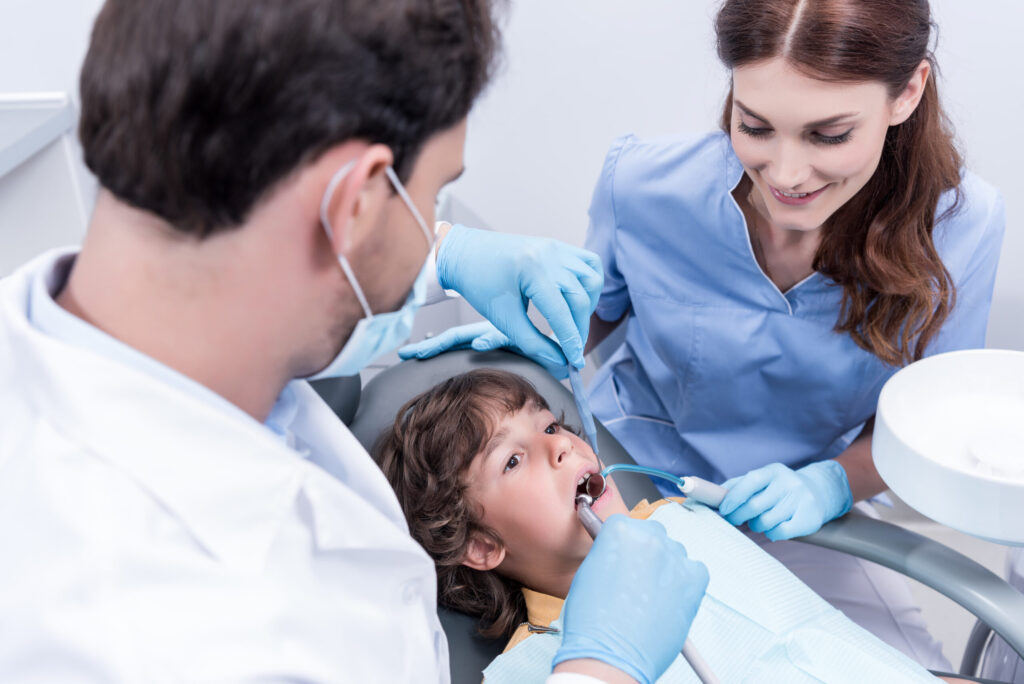 Overview of Medical Assistant Jobs
To know whether medical assistant is a good career, let's take a look at what the labor market projects. According to the US Bureau of Labor Statistics, for the next 10 years, demand for medical assistants is expected to skyrocket. Medical assistant job vacancies are expected to expand by 19% between 2019 and 2029, which is substantially faster than the overall job growth rate of 4%.
In addition, with a median pay of $37,190 each year as of 2021, this job position requires an entry-level education of a postsecondary non-degree award. Hence, medical assistant jobs are undoubtedly a career within reach for fresh graduates like you!
Related Article: Follow These 8 Medical Assistant Resume Tips to Help Ace Your Job Search
Why is Medical Assistant a Good Career?
As noted above, a medical assistant career is an in-demand one, with many opportunities awaiting entry-level job seekers. In addition, the requirements enter the career are minimum, usually with either associate's degree or diploma. You can also take up a program accredited by a nationally recognized certifying body, such as Allied Health Education Programs (CAAHEP) or the Accrediting Bureau of Health Education Schools (ABHES).
Nonetheless, there are plenty of reasons medical assistant jobs are a good career choice. Below are a few of them.
1. Your training period is relatively shorter compared to other jobs.
Is medical assistant a good career? If your preference involves shorter training periods to go live in no time, then the answer is yes. With their relatively short training period, medical assistant jobs can get you started working earlier without spending considerable time training. Moreover, medical assistant programs are accessible and readily available in junior colleges, vocational-technical schools, and universities and colleges.
2. You can obtain certification as a medical assistant.
Pursuing this career allows you to obtain certifications. These, in turn, will fortify your credentials as you forge an extensive career in the medical field. For instance, the American Association of Medical Assistants (AAMA) offers certifications that include Certified Clinical Medical Assistant (CCMA) and Certified Office Competent Medical Assistant (COCMA) credentials.
3. Medical assistant jobs give you variety in terms of work settings.
Medical assistant is a good career path since you are afforded the ability to work in various settings. This is because medical assistants are needed in different work environments, including hospital-based clinics, nursing homes, outpatient care centers, physician offices, and rehabilitation facilities.
4. You can use the experience to shift to another healthcare profession.
Given the variety of work environments detailed above, you can have a clearer picture as to what specific healthcare career you're interested in pursuing. Medical assistant jobs can serve as a strong stepping stone toward a position that ultimately entails more expansive responsibilities.
5. Medical assistant jobs provide a stable income.
Finally, working as a medical assistant will provide you with financial stability. As noted previously, the demand for the position coupled with the median salary means that a medical assistant job is a good career decision to consider.
Related Article: How to Find and Start the Right Career in Healthcare—and Succeed in It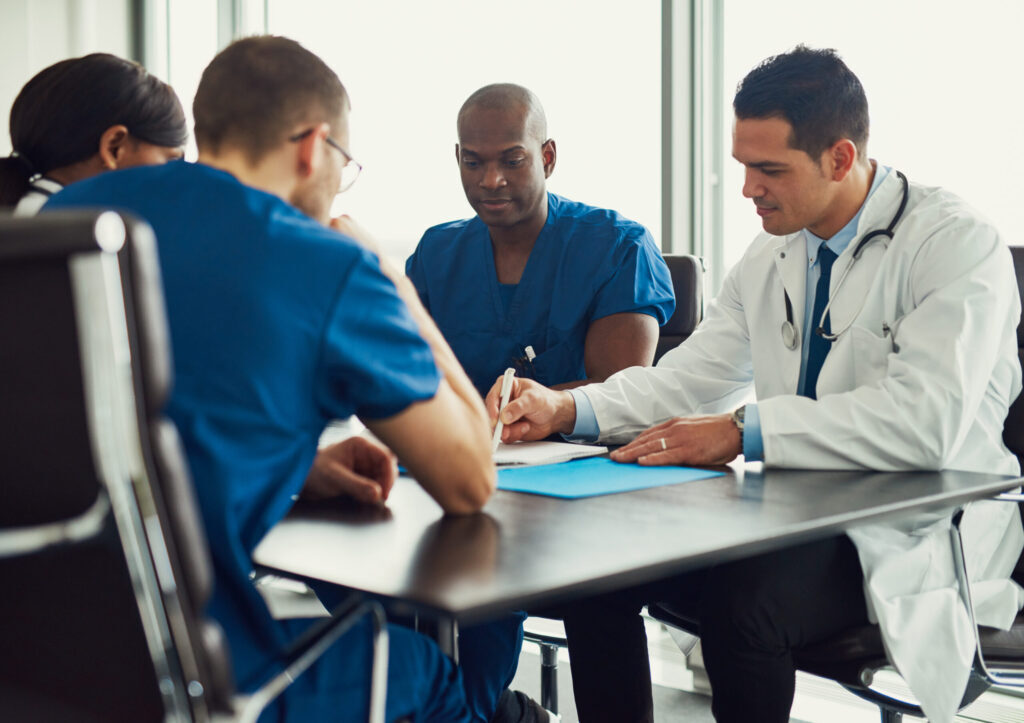 How to Know If a Medical Assistant Job is the Right Career For You
Medical assistants operate as part of a team of healthcare practitioners in an atmosphere where effective communication is essential for patient safety and facility efficiency. It is in your best interests to seek out, take initiative, and pursue the type of employment you desire, regardless of your level of education. This is where it all comes together!
1. Meeting the Needs of Patients Effectively
Foremost, a medical assistant needs to juggle a lot of responsibilities at once. You may have to deal with several patients at one time and ensure that you attend to each one of them and address their concerns.
You may have to deal with death and undesirable test results daily, which requires you to be strong. You may even have to deal with strenuous situations that may involve calming the patients. It is easy to get worked up in tense situations. However, as a medical assistant, you need to have the self-control to maintain professional composure, irrespective of what you may have to deal with.
2. Smooth Communication
Can you imagine how a patient would feel if they cannot understand the details of their health problem owing to the complex medical terminologies? This is where your role as an effective communicator comes into play. In fact, strong communication skills can enable you to build a top-notch medical assisting career. You should be able to translate medical lingo into the layman's terms for the patient.
Being a great communicator also requires you to be a fantastic listener. Only by listening carefully to the concerns of patients will you be able to meet their needs perfectly. Doctors and nurses will also provide you with several instructions and case details throughout the day. Remember, there is no room for mistakes. You need to always be on your toes and complete the assigned tasks with ultimate perfection.
3. Adaptability
The healthcare industry has been witnessing dramatic changes especially in today's pandemic-afflicted world. Thus, as a medical assistant, you need to pick up on things quickly, be flexible, and adapt to changes. For a medical assistant, keeping up with the rapidly emerging trends in the healthcare industry and adapting to them are supremely important. This is a golden opportunity for those who want to gain medical experience and carve a niche for themselves in the industry.
4. Competency
Whether it's recording the patients' vital signs, completing medical histories, or performing routine administrative tasks, a medical assistant has a sea of responsibilities resting on their shoulders. A medical assistant certification tells the potential employers that you meet certain standards of competence, and are well-qualified to perform the duties of a medical assistant. So, having certification is undoubtedly the first step toward achieving competency.
5. Ability to Work with a Team
As a medical assistant, you will work with an intricate team, which would involve everyone from the receptionist and the coding and billing departments, to the technicians in the laboratory. You need to get along with others and work cooperatively with peers and the other health care providers in order to work efficiently.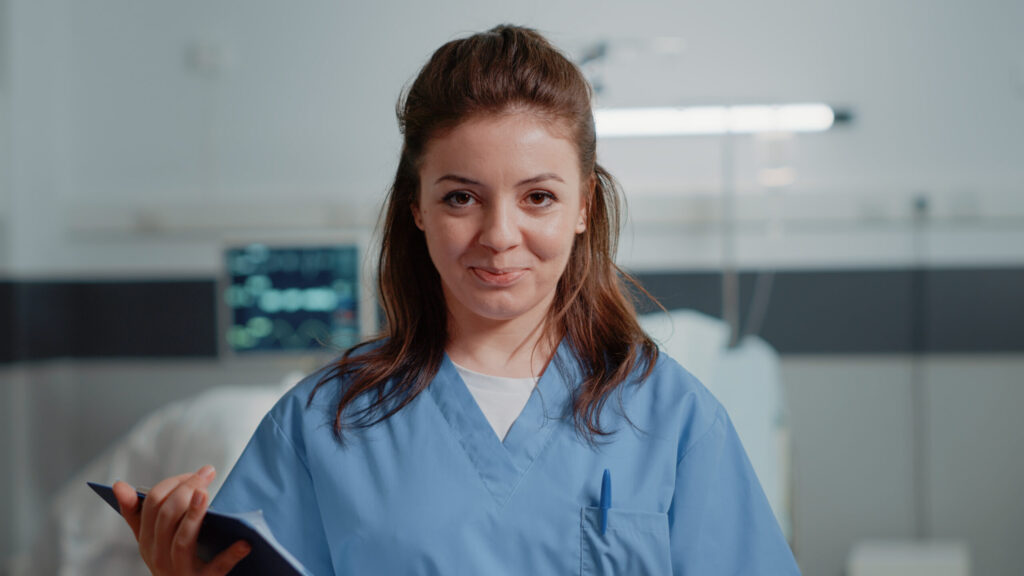 Is It Worthwhile to Pursue a Career as a Medical Assistant?
All this leads us back to the question: Is medical assistant a good career? If you enjoy assisting others and are interested in medicine, then the answer is a clear yes. Becoming a medical assistant can provide you with in-demand skills that can benefit others, and serves as your gateway toward start a rewarding career. That is well worth it!
Now that you know medical assistant jobs continue to rise, it's time to prepare for your job search. From creating your professional medical resume to helpful healthcare job search tips, we at ResuMeds have got your back. Browse more of our career advice or contact us today to start your career journey.