Resume Doctor-Recommended Advice to Boost Your Career
Looking for a medical resume blog to rescue your career? Here's just what the doctor ordered. Let the resume doctors from ResuMeds give you professional career advice, tips, and insights to help you reach your target job in the healthcare industry. There's no time to lose, as it spells between life and death; even your career's failure or success. Read our healthcare and medical resume blogs today!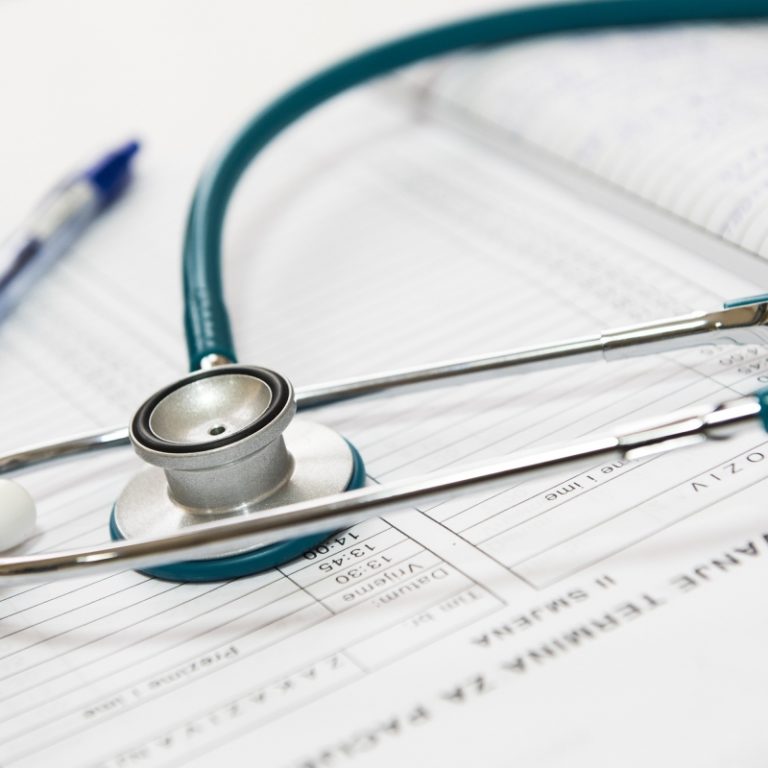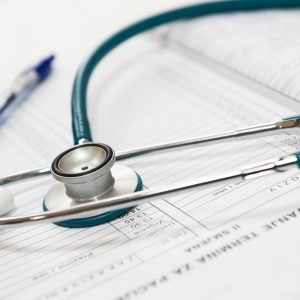 Medical assistants work closely with medical experts to provide complete healthcare assistance to patients in need. They perform both administrative
Read More »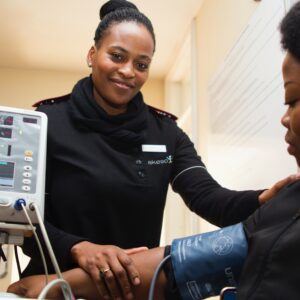 According to the US Bureau of Labor Statistics, the supply of nurses entering the labor market has increased in the
Read More »
Healthcare and Medical Career Warning
Not every medical resume blog advice will be applicable for every job seeker.
For best and accurate results, please consult your resume doctor.