In today's healthcare job market, it's not enough to just have extensive relevant experience and good character. You'll increase your chances of getting the job by knowing how to present yourself favorably at every stage of the hiring process, from submitting your resume to signing the contract. Having the right phlebotomist resume for the position will help you impress hiring managers and .
In order to stand out from the other qualified candidates, it's best to hire resume writers. This is because they know how to analyze industry trends, write for applicant tracking systems (ATS), and apply the most recent formatting and design approaches. To aid you in crafting a resume on your own, we have a guide for you.
However, before learning how to write a phlebotomist resume, it's imperative to realize that it's an essential part of any job search. Remember, it takes a well-written resume to have a positive first impression, increased opportunity for an interview, and better chances of landing the desired position. Yet, it might be difficult to write a strong resume, particularly if you don't know where to begin.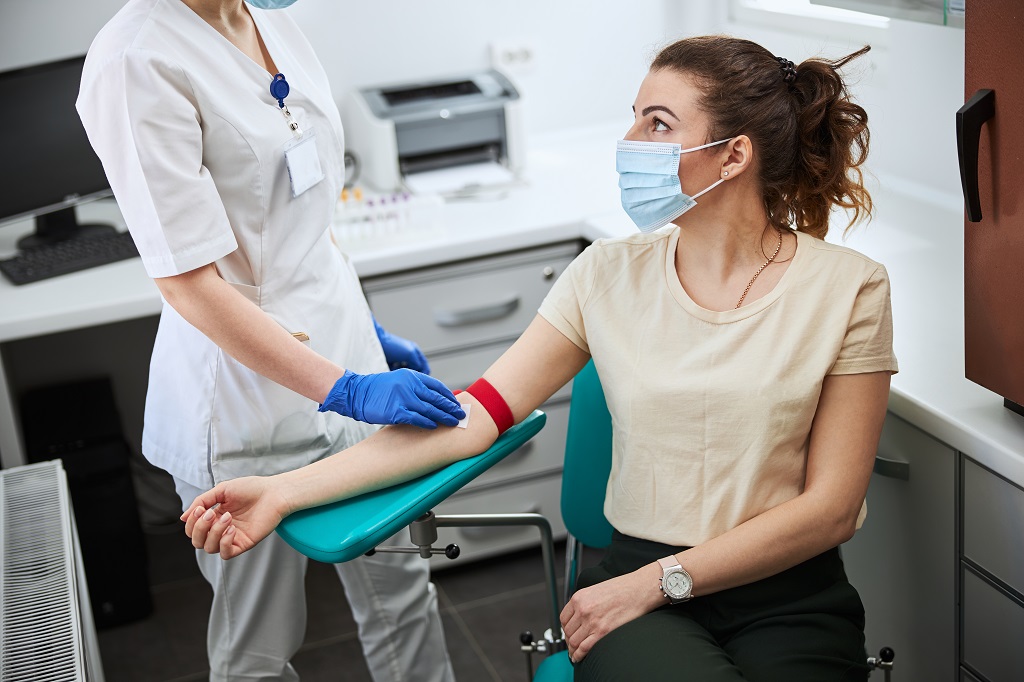 How to Write Phlebotomist Resume
A strong phlebotomist resume will impress a prospective employer. Even though other medical resumes sometimes have the same needed information, there are a few significant differences to take into account when writing one.
1. Include information that reflects your experience.
Start with a clear objective statement or summary of your qualifications that highlights your relevant work experience and skills as a phlebotomist. Importantly, make sure that everything on your resume appropriately displays your abilities and expertise for certain healthcare professions or roles. For instance, if you are seeking a phlebotomist position, you should emphasize patient care experience in collecting therapeutic drug-monitoring assays.
2. Customize your resume to the job you're applying for.
Research the organization and tailor your qualifications to the requirements of the position. Even if you might be interested in the position, you should still read about the organization or job post to determine whether you want to work for the healthcare company that listed the opportunity.
3. Eliminate irrelevant experience.
Carefully select your career highlights to include in your resume. List jobs that are related to the position even though you have a plethora of professional experience or have worked in several different industries. Keep in mind what your objective is; you want the hiring manager to be able to quickly determine why you are a good fit based on your prior career trajectory.
4. Add phlebotomist resume keywords.
Sprinkle your resume with relevant keywords from the job posting. You may include demonstrating good bedside manner. Is there a specific need or duty specified in the job description that appeals to you? Add it, but don't just copy and paste the qualifications from the job ad into your phlebotomist resume.
5. Check formatting and errors.
Make sure your resume is well-organized, easy to read, and free of errors. Use bullet points, readable fonts, and white space to improve readability.
6. Add sections such as certification and training.
Depending on the situation, you might need to add a few different parts. Create a separate area for certificates and licenses if your line of work calls for them. Include the active dates as well as the certification or license's number, issuing organization, and certification body.
Key takeaways for writing a phlebotomist resume
Your resume should exude professionalism; write an objective that focuses in your goals and contributions and detail it out on your experience section.
For the best job-hunting outcomes, tailor your resume to the relevant position and add keywords that match your skills.
Emphasize your phlebotomist experience. Provide bullet points for your tasks and achievements.
Make sure your resume is well-organized, easy to read, and free of errors.
Smart tip: Preparation is key!
Although looking for a new job might be difficult, you can make the process simpler by making sure you're ready for each step of the job search process. It will not only show your future employer that you're serious about it, but it will also enable you to choose the position that is most conducive to accomplishing your career objectives.
Phlebotomist Resume Example
You may improve your chances of finding work in this industry with a job-winning phlebotomist resume. Check out our sample for further suggestions on how to design catchy and expert sections and job descriptions that can beat the ATS.
Job Outlook of Phlebotomists in the US
The aging population and the need for medical laboratory tests are predicted to increase the demand for phlebotomists. There will be a greater need for medical services, including laboratory testing. Also, as healthcare technology develops, there will be a greater need for professionals in the medical field. They may find employment prospects at medical facilities such as clinics, hospitals, and nursing homes.
According to the Centers for Disease Control, 14 billion laboratory procedures are conducted annually. Moreover, it's estimated that 70% of medical decisions are based on lab results. Therefore, phlebotomists in the United States have a generally bright employment outlook, and there are several career prospects in this industry.
Phlebotomy Technician
Medical Laboratory Technician
Phlebotomy Supervisor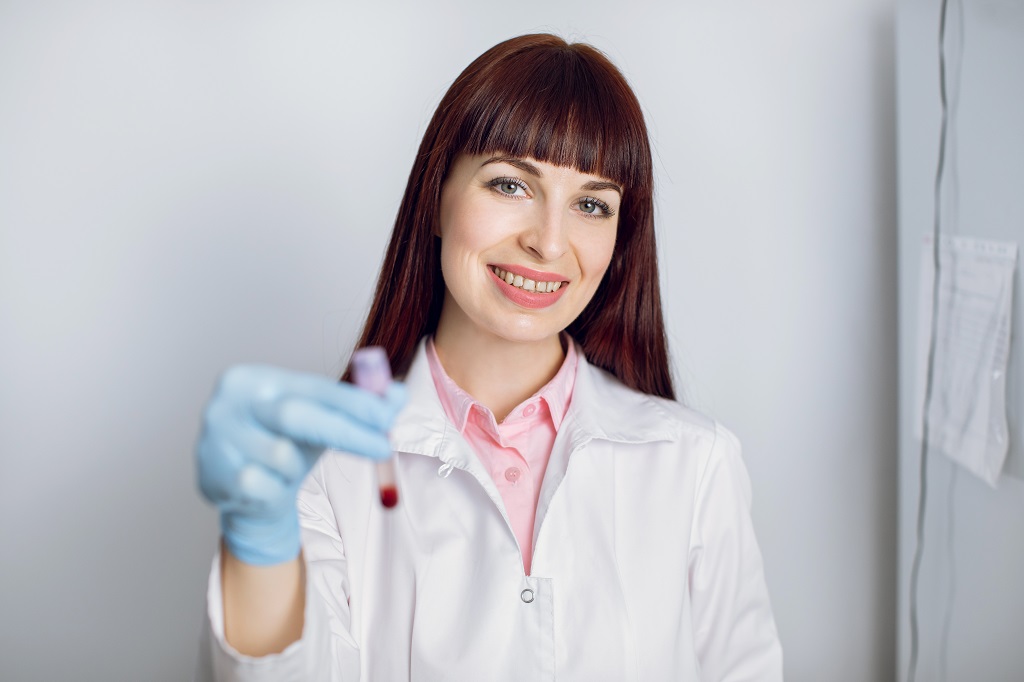 Ready to Showcase Your Skills as a Medical Professional? Let's Write Your Phlebotomist Resume!
If you want to secure an interview, you must be aware of the things that hiring managers and ATS scan while reviewing phlebotomist resumes. Need help optimizing your resume to land that dream job? Check out our medical resume writing services and invest in hiring professionals who can collect your key selling points and transfer them to your resume.
What are you waiting for? Let our experts give life to your job search document!