An entry-level job seeker might not put their thoughts into words in their job application tools, given that the cramming and jitters just happen. Sometimes, even the slightest detail could turn into a huge roadblock as they are more impactful and noticeable. From proper word use to the right resume font, the struggle for any neophyte job hopeful is real.
When writing a medical resume, you are making crucial decisions, too. There are major choices you need to make, such as what important details to include, how to provide them, and which resume format suits you the best. Anyone could be trapped and torn between Arial and Times New Roman. Yes, choosing the best resume font is certainly a big deal and feels like more of a hassle.
Here's the thing: Selecting a font is now simple. Just take note that the purpose of your font and font size choices is to present your resume content in a way that is readable and satisfyingly pleasing. In this article, let's discuss why resume fonts matter, how to pick one the best font for your medical resume, and which resume fonts to avoid.
Why Resume Fonts Matter
You might be able to incorporate all the necessary details in your resume, such as relevant work experiences, education, and skills. But have you checked the visual representation of your qualifications? You might pause and wonder if this is still necessary. Yes, when you are writing your resume, font choice matters. It is important to pick the best resume fonts that both hiring managers and applicant tracking systems can read with ease. Your resume has no space for distracting, calligraphic, or difficult-to-read font styles.
According to a career coach, there are two reasons the font on your resume is important. The first is your human resume reader. If your font is readable and isn't interrupting, you may successfully engage your reader to focus on the entire content of your resume.
Second is the applicant tracking system (ATS). ATS are programs that assist recruiters in organizing and searching resumes. Nevertheless, they do "read" some fonts better than others. The career coach added that your aim is to run your resume seamlessly through an ATS. That being the case, it can also focus on the content of your CV, like a human resume reader.
How to Pick the Best Resume Font
It's easier said than done to pick the resume font that will leave the best impression on an employer and boost your chances of moving on in the interview process, as there are thousands of fonts to select from. Even though it is truly enticing to opt for a resume font that expresses your personality, remember that recruiters will ignore your resume if it is too challenging for them to read. The following are some tips for picking the best resume fonts:
Select the right font that catches the reader's attention without significantly diverting from your resume's content. Your chances of getting an interview are higher if a reader can easily go through your resume.
A job that requires high professionalism definitely needs a professional font. Using Jokerman will never be an option. Therefore, a poorly and inappropriately chosen font certainly gives a negative impression. In other words, the right font must absolutely convey something about the reader.
Choose a clean and simple font. This will make it easier for the resume writer to notice and proofread grammatical errors.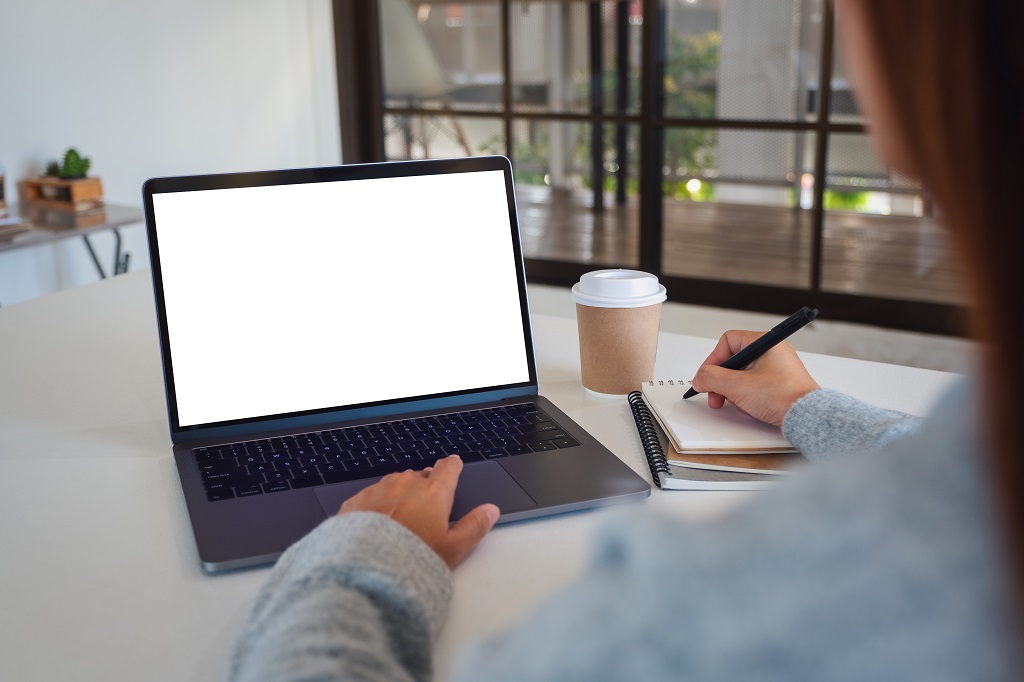 What are the Best Resume Fonts to Use?
On average, employers scan resumes within six to seven seconds. With this short time to market your qualifications for a position, every detail counts. It's immensely important to consider your font choice to convey a feeling of style, professionalism, and originality. The question now is this: What best resume fonts should we contemplate?
Classic fonts are still the best choices, and they are easy on the eyes. Over and above that, they are standard across a variety of programs. Since traditional fonts are standards, ATS are programmed to read them. Here is the list of the best resume fonts you must use when applying for a job.
1. Times New Roman
The most conventional and traditional resume font is Times New Roman. If you want to be secure or play it safe for your medical resume or CV, this is the top font to use.
2. Arial
This classic 'sans serif' font is frequently used for official letters, since visually it exudes cleanliness. For some, it even appears to be attractive. Your entire document is easier to read because of Arial's clean lines. If you're low on space, you may use Arial Narrow to fit more of the details on each line or page. Arial is a great option if you are in the creative industry or applying for marketing jobs, as it is often used for branding and website design.
3. Calibri
The font is soft, friendly, and contemporary. It's familiar to the eye since it is the default font for several email systems. As a result, Calibri is regarded as a convenient option, particularly for those who are just starting their job search. This font is formal, but its engrossing design makes it visually appealing to most readers.
On the other hand, given that Calibri is a default font in Microsoft Word, the most significant drawback to being aware of using this font is its dullness and lack of effort. Certainly, this is not the ideal impression to give an interviewer because it implies that the candidate may not pay attention to the smallest details and may have chosen the easiest option.
4. Garamond
The font is more elegant than its fellow sans-serif fonts. It is better suited to artistic types than to bankers or CEOs. Aside from its readability, Garamond is widely used for its appearance of refinement. Most people may consider this font to be old-fashioned, so a growing corporation disapproves of its use. Despite this, Garamond remains one of the most popular and best resume fonts.
5. Georgia
Georgia is one of the most widely used resume fonts. It is perceived by some as a more contemporary serif font. As an updated version of Times New Roman, it still resembles the latter, albeit wider and simpler to read.
6. Verdana
Similar to Arial, this font is clean and modern and is easier to read due to its wider spacing.
7. Helvetica
Most people consider this font to be more elegant and modern. Pick this font if you want to give your medical resume some flair while keeping it as professional as some of the more traditional fonts.
8. Tahoma
Tahoma has a technical vibe and a narrower body structure than some of the other fonts. If you plan to work in the IT industry, this is a great choice.
9. Trebuchet MS
Trebuchet MS has a thicker appearance, but its rounded-sans-serif structure is suitable for entry-level job searches trying to fill their experience, skills, and accomplishments into a single page of a resume.
10. Book Antiqua
If you are aiming for a career in the field of arts or humanities, Book Antiqua would be a great preference.
What Resume Fonts to Avoid
Right now, you have an idea of the best resume fonts to consider when constructing your resume. Meanwhile, you must also have a sense of the kinds of fonts you must set aside. The following are the font types to avoid.
1. Heavily Stylized Fonts
Although fonts are generally elegant and design-oriented, you must nonetheless disregard overly stylized fonts such as cursive fonts. Apart from the fact that the ATS can't read them, humans might have trouble reading them, too.
2. Light, Narrow, and Condensed Fonts
These fonts can be more difficult on the eyes, especially while reading on a screen.
3. Custom and Non-standard Fonts
Why does this matter? Simply put, non-standard resume fonts might not be available to the computer of your receiver. Worse, downloadable and non-standard fonts may be incorrectly converted by an ATS.
4. Gimmicky Fonts
Since your resume is a professional document, you must pick and use a professional font. Therefore, avoid gimmicky fonts like Comic Sans, Wingdings, and Papyrus.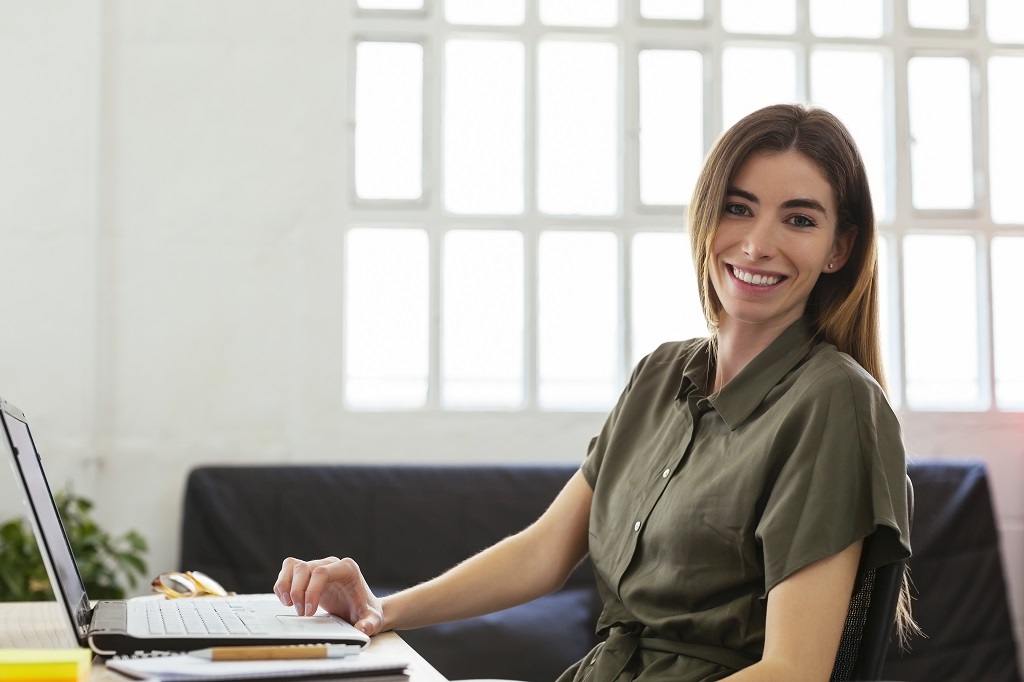 Create Your Strong Resume with ResuMeds
Whether it is the marketing field, education, the humanities, or the healthcare industry, the content of your resume is what matters most. Ensure that your information is clear and easy to read, which can help you persuade the reader that you are the perfect person for the position.
Writing a resume can be difficult for new job seekers. How would you know whether recruiting managers in the field would consider your application? Your CV is like your medical history, which needs to be diagnosed by a doctor. The doctor is now the employer. However, you will not be detected with illness; you shall be tested and verified whether you got the "symptoms," or the symptoms of landing a job. So, your resume must be diligently polished by experts!
Do you want to know how you can create a strong and effective resume that helps you get hired? Check our medical resume and CV examples of keyword-optimized healthcare resumes that can pass the applicant tracking system. Or better yet, have our medical resume experts assist you in writing your resume today. Consult now!