In today's world where the field of medicine is advancing at an exponential rate, the role of certified nursing assistants (CNAs) has become increasingly crucial, making it more challenging to enter this growing field. Hence, you should prepare well by crafting a powerful job search tool that outlines your skills, experience, and achievements to potential employers.
Get started and use the tips we outlined in this blog as you write your own CNA resume!
Job Outlook of Certified Nursing Assistants in the US
Due to the aging population and an increase in chronic conditions such as dementia and diabetes that require long-term care, the opportunities for CNA are now rising as one of the fastest-growing jobs in the United States' healthcare sector. In fact, the Bureau of Labor Statistics (BLS) projects a 5% employment growth rate for nursing assistants from 2021 to 2031, which is faster than the average for all occupations.
However, despite the demand for this position, the work of a CNA can be physically and emotionally taxing compared to other healthcare professions. Nevertheless, the outlook for CNAs is expected to grow; along with the opportunities it brings for career advancement to become a registered nurse or other healthcare professional.
How to Write a CNA Resume
A well-written CNA resume is the best method to build our confidence and show medical organizations that you are serious about landing the job. Thus, take your time drafting it and follow the advice below to dramatically boost your chances of landing your dream healthcare career.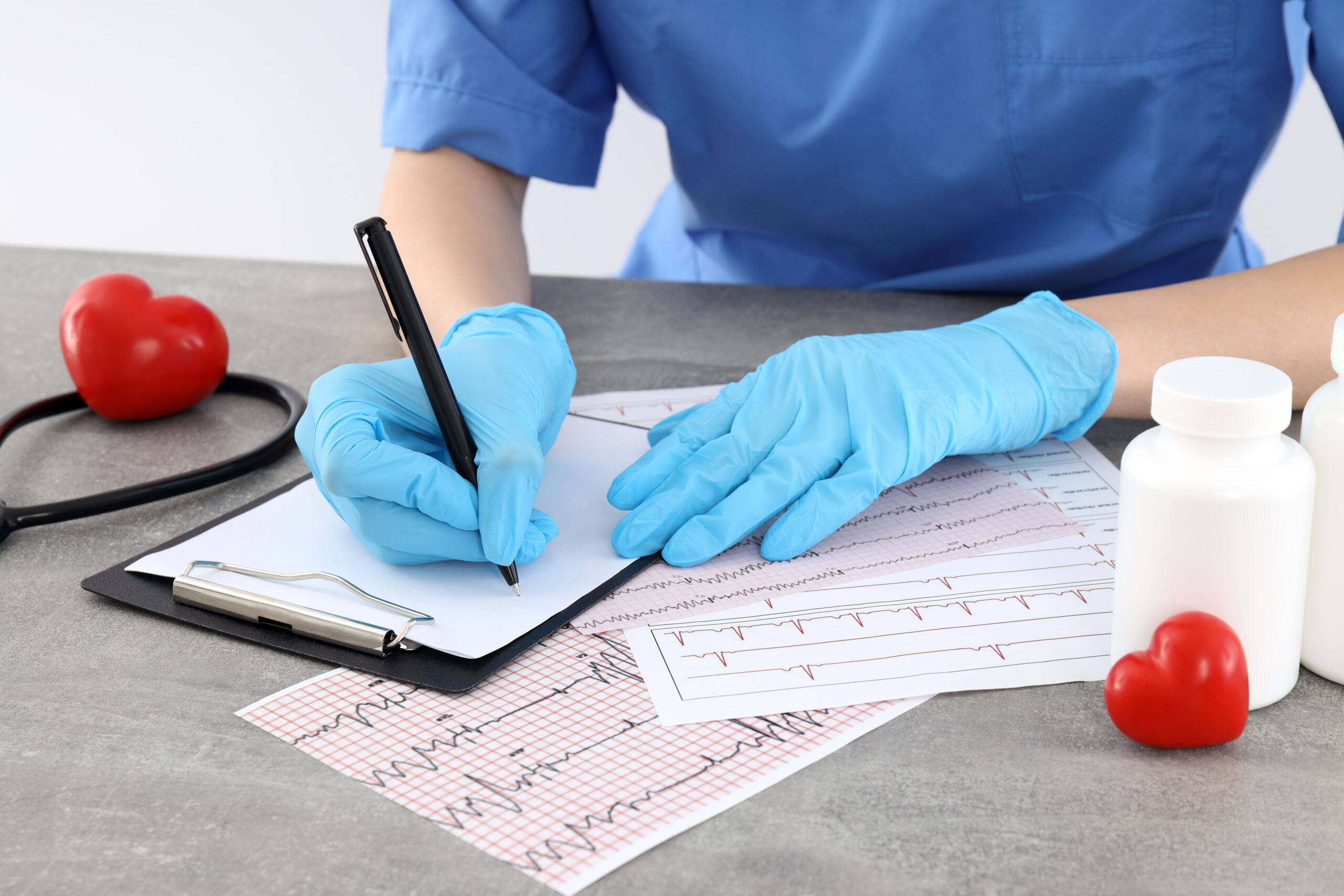 How to Write a CNA Resume with Experience
Creating an experienced CNA resume requires highlighting your abilities and accomplishments in a way that demonstrates your ability to give exceptional patient care and support. Follow the suggestions below to highlight these abilities:
Detail a stable work history. Make sure that your employment history is consistent throughout your resume. Why? CNA positions require great commitment, so employers in this field frequently look at applicant's work history as it demonstrates their passion and commitment to work.
Be specific. When writing your resume summary, be specific in detailing your areas of specialty and explaining how your experience will help you be the best CNA possible.
Use the relevant terminology. Often, when searching for candidates, employers seek for terms associated with the CNA position. So, in order to catch the hiring manager's eye, be sure to include industry- or medical-related talents and keywords in your resume. Mentioning your skills in using particular medical tools and equipment is also a great addition.
Showcase your achievements and credentials. Special certifications and any relevant licenses should be included in your application as it adds great value to your applications. Outlining this along with your accomplishment will help you score more points.
Highlight your skills. List crucial skills on your resume, along with skills that may come in handy as a CNA, such as computer skills or being bilingual. This would help demonstrate to prospective employers that you will be a valuable addition to the team.
How to Write a CNA Resume with No Experience
No prior experience? Don't worry. Employers are aware that everyone must start somewhere. Instead of concentrating on your unrelated work experience, organize your CNA resume to highlight your transferrable talents, accomplishments, and relevant volunteer experiences. These will show hiring managers that you are still fit for the job. How to do that? Follow these steps:
List related coursework or training. Make sure to mention your education as well as any qualifications you may have. These include your CNA certification, nursing assistant license, CPR certification, and any other healthcare-related coursework that gave you familiarity with the industry.
Emphasize your transferable skills. Showcase your abilities, like communication, teamwork, and attention to detail that you have developed via prior employment.
Highlight volunteer experience. If you have been working voluntarily with medical organizations, as well as elderly or disabled individuals, add this on your CNA resume, as this demonstrates your commitment to the healthcare field.
Include any relevant achievements. Have you any scholastic achievements that are related to the CNA job? These can stand in for your lack of any relevant experience. These also show the hiring manager that you were successful during your academic years.
What Skills to Put on Resume for CNA?
As a CNA, you are in charge of helping people who require medical and physical care. As part of can routine responsibilities, you will also assist patients and other specialists as needed throughout the former's treatment. Thus, you need a combination of hard and soft skills to become a CNA.
To help you stand out from the competition, we've put together a list of top CNA skills that you may use in your resume and cover letter:
Hard Skills
Patient Care: As you work directly with patients, it's critical to emphasize your proficiency in giving them basic care, from bathing and feeding to wound care and regular treatment.
Infection Control: As a CNA, it is your responsibility to ensure that sick patients are watched for indications of improvement. Thus, you should be knowledgeable of the right practices to prevent infection and uphold a safe environment for patients.
Vital Signs Monitoring: You should be able to keep track of and record vital signs including heart rate, temperature, and blood pressure.
Medical Terminology: A nursing assistant should be familiar with basic medical terminology to identify the potential illnesses or diseases a patient may have.
Drug Administration: As a nursing assistant, you should be able to administer injections and prescriptions to patients to guarantee that all medications are administered to patients appropriately in terms of timing and amount.
Soft Skills
Communication Skills: You'll communicate with patients, their families, and other healthcare professionals as a CNA. Therefore, you should highlight your effective written and spoken communication abilities.
Attention to Detail: Working at a hospital is a risky job because even a small mistake might drastically affect someone's health. Hence, if you want to become a CNA, having keen attention to detail is a must-have.
Time Management/Multitasking: CNAs have to take care of numerous patients and do several things simultaneously, so you should showcase that you are able to manage your time effectively.
Administrative Skills: As a nursing assistant, you'll have a mix of administrative tasks in addition to patient care. So, including administrative skills in your resume proves to the hiring manager that you can stay organized and communicate effectively.
Problem-Solving: Finally, as a CNA, you must be able to think critically and act swiftly to find solutions to issues and make judgments that will protect your patients' safety and well-being.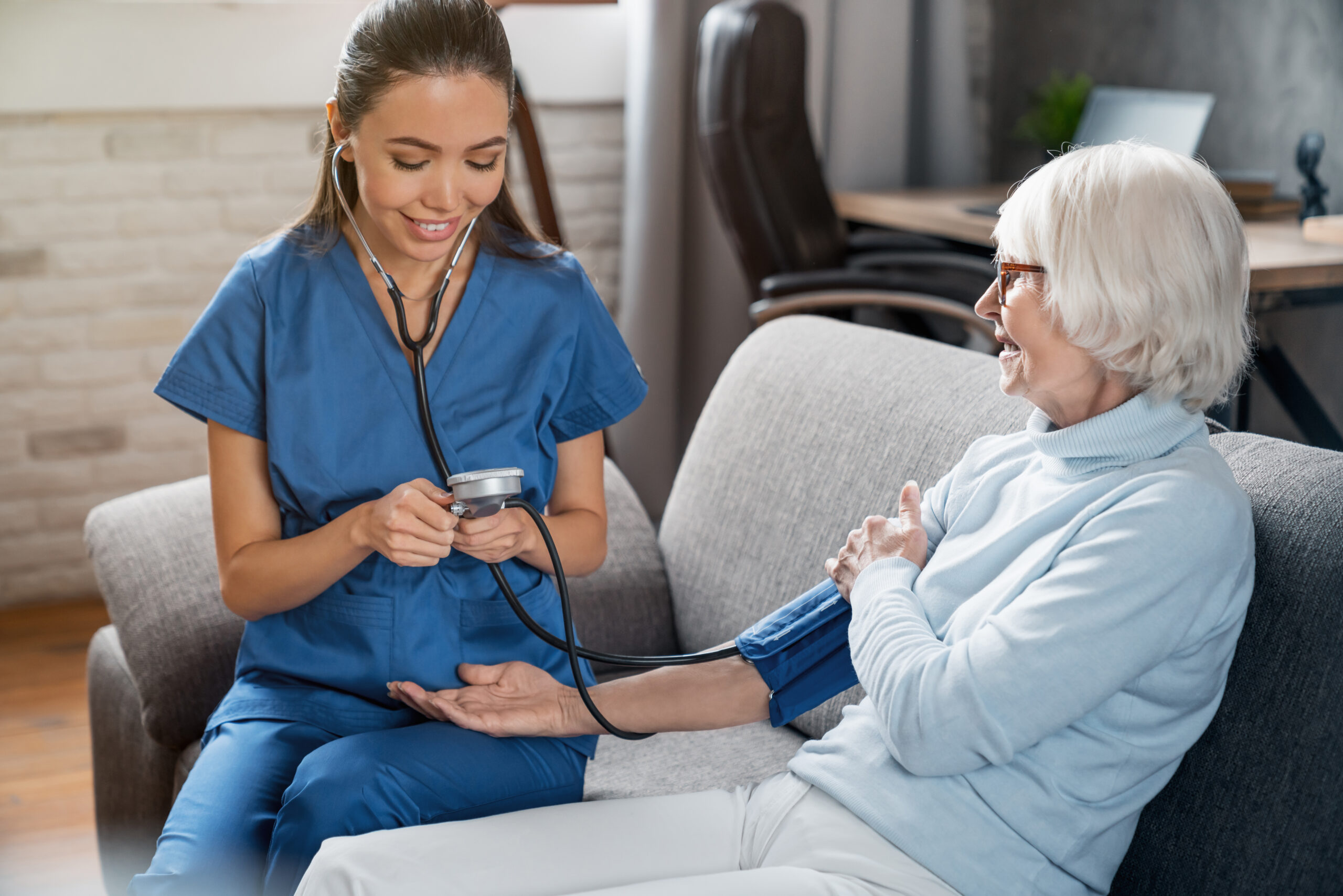 Common Key Skills and Action Verbs for Certified Nursing Assistant Resume
Nursing assistants require a variety of transferrable talents and attributes—in addition to the medical knowledge and skills described above—which must be highlighted in your CNA resume. The best way to show that you possess these traits and abilities is through the verbs you choose to use. Utilizing action verbs that are medically aligned will not only help you demonstrate your abilities but also make you more appealing to hiring employers.
Are you having trouble thinking of skills and verbs to include in your CNA resume? Do not fret! We've already compiled a list of verbs below that can give life to your CNA resume:
Actions Verbs:
Treated
Collaborated
Improved
Educated
Diagnosed
Prepared
Documented
Recorded
Administered
Observed
Followed
Common Skills:
Case management
Patient advocacy
Electronic medical records
Medication administration
Patient management
Trauma care
Triage
CNA Resume Tips
Now that you are aware of what makes a great CNA resume, you're now ready to start writing your own job-winning application tool. Below are the steps that will help you create the perfect CNA resume:
Start with a compelling objective or summary statement, which should be a succinct statement at the beginning of your resume. This would outline your goals and qualifications as a CNA.
Highlight your expertise by including a section that outlines your primary CNA skills. These can encompass both hard and soft skills.
Customize your resume for the position. Carefully read the job description and make sure your resume shows that you are a good fit for the position, by using the keywords from the job description in your CNA resume.
Make it concise and easy to read. Avoid fancy fonts or lengthy resume content that may be challenging for hiring managers to read. Instead, use bullet points and brief paragraphs to make your resume more visually appealing.
Proofread thoroughly. Check your resume for spelling and grammar errors, and have a second person look it over to spot any flaws you might have missed.
CNA Resume Example
If writing a resume stresses you a great deal, then check this CNA resume example and use this as a guide in crafting your own resume that will help you land your dream job.
Transform Your CNA Resume with the Help of a Medical Resume Expert!
Are you struggling to create a professional and effective resume that showcases your skills and experience as a certified nursing assistant? Let us help you! As an experienced medical resume service provider, we specialize in crafting resumes that catch the attention of employers and highlight your strengths in the medical field.
Trust and get in touch with our professional resume writers right away to help you stand out in a competitive healthcare job market.